How about a website for you or your customers to design a tshirt. Free T-Shirt Design Website. What is different is that we are not identified at all, your client or you can design and share. Have you ever had a client show you a screenshot from customink and think wish I had a website like that. Have TM Design do your screen printing and you have that website tool to use for free.
Manage Orders and Proof Stuff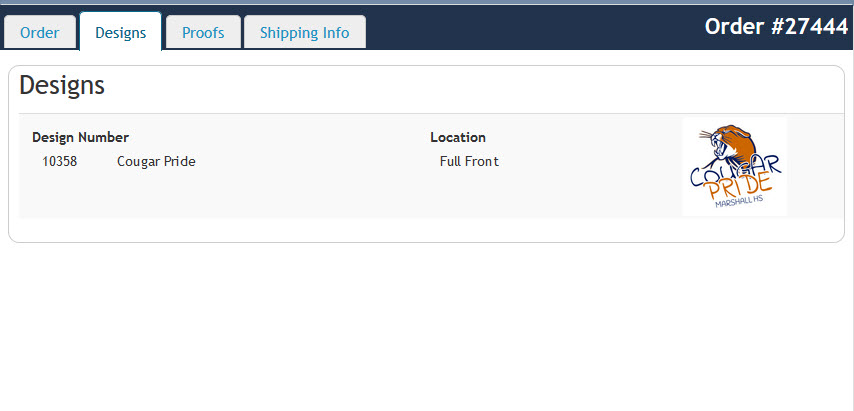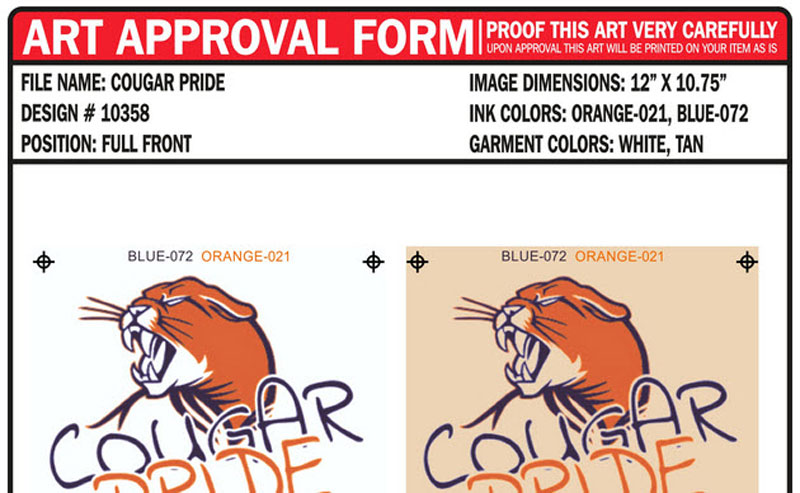 The Manage Orders site gives you the ability to see the status of your order. You can check on the receiving, artwork, production, shipping etc. You then can see a reference to the art(proofs are sent email) as well as the shipping instructions. You can even pay for the order after it has been invoiced.
Proof Stuff is our online proofing system(See a Sample Here). You will love this system. You can forward this to your client or approve it yourself with the click of a button. The proofs show up very well on phones and tablets as well.